Dog Training Raleigh & Cary, NC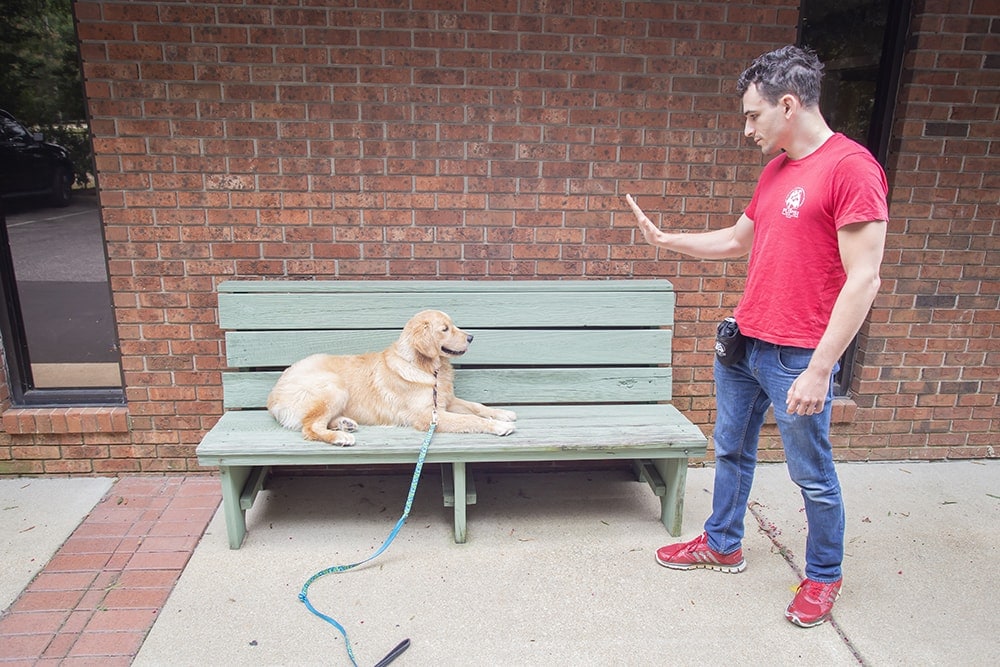 Obedience Training
We offer day training at our facility where you can drop your dog off during the day to exercise and work with a trainer. During their day dogs get to play and to socialize on the playground in between their daily lessons. Each afternoon owners are given a one-on-one lesson with their dog and a dog trainer. We show owners what their dog learned that day and how to perform the commands so you are able to reinforce the command at home. Everyone gets homework! Each day continues this way, building on the days before.
You can also book in-home training if that works better for your goals or schedule. Visits are typically one hour, targeting specific goals (greeting at the door, jumping on visitors, etc.) and/or basic obedience.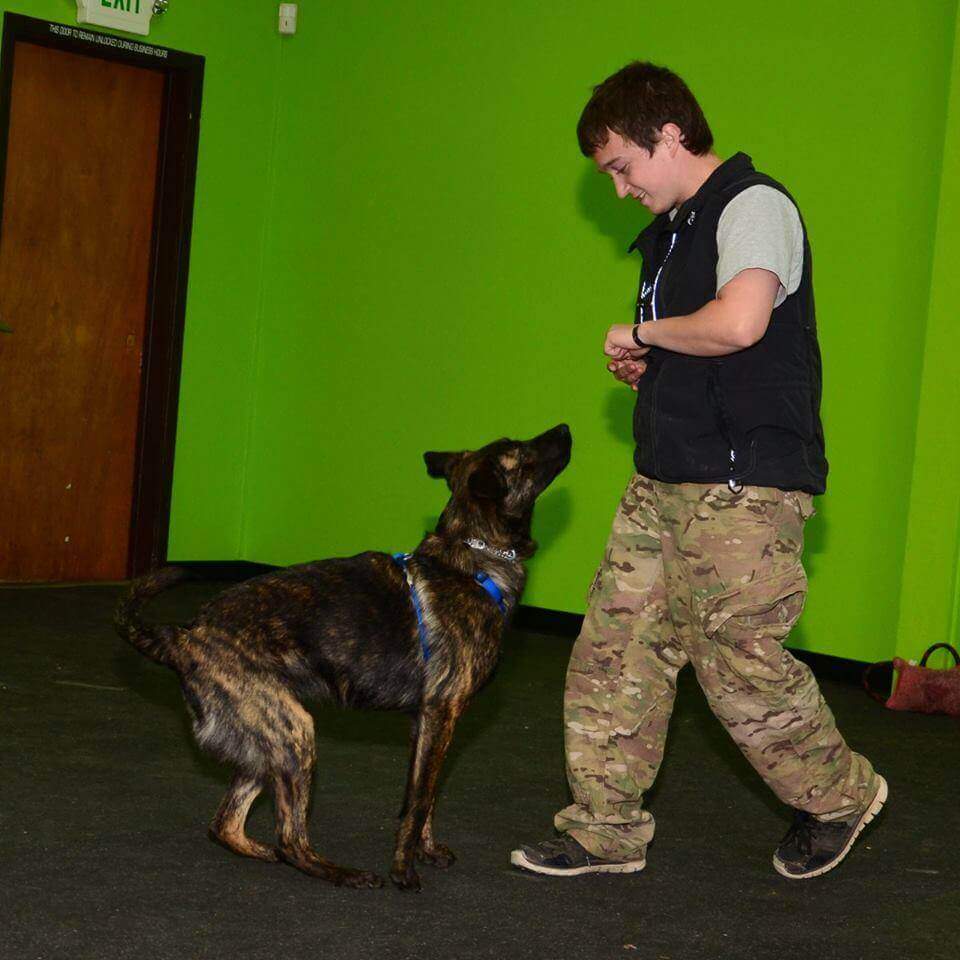 The basic obedience training goals are to gain proficiency with: heel (loose leash walk), sit, stay, lay down and come. Owners should also know how to work with their dogs properly to continue the work on their own. Remember, this training is only as good as how much you practice. We are getting you started on leash and showing you the way to proceed on your own. Of course, if you need refreshing in the future or would like to continue into more advanced training, we are always here for our alumni 🙂
We love PUPSI. When we adopted our dog he was a great dog but in need of some training. Trace was so great with our new pup and us. After he learned his place in the "pack" he became the best family dog.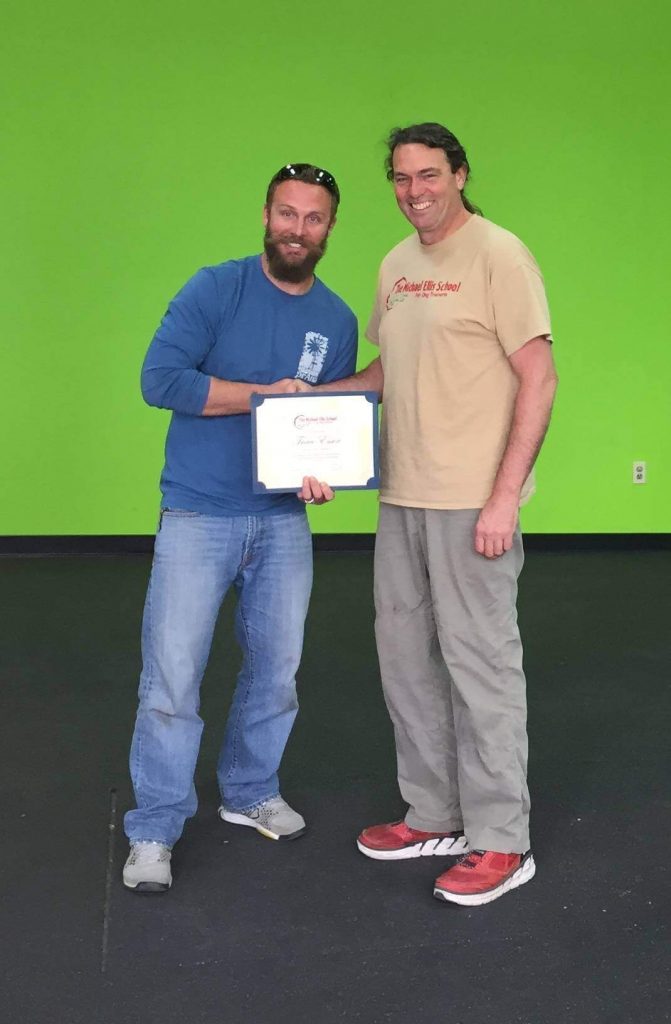 Housebreaking Training
PUPSI provides help for your housebreaking needs. You may combine housebreaking with training or opt for housebreaking only. The housebreaking material is covered during in-home visits, as we can help you best with training/managing your home environment. As always, we are helping you by providing tools, techniques and knowledge, but success is dependent on owners staying dedicated to the work required.
Other Training/ Boarding and Training
PUPSI also provides advanced training, off leash work and Canine Good Citizen Certification.
We also provide behavioral training for problems such as biting, fearful/timid dogs and destructive habits. Call us to discuss any issues you have with your dog. We also offer a board and train option for those that qualify, in which your dog will stay with a trainer for a period of time (1-3 weeks depending on goals).
Personal Dog Training Rates
Contact PUPSI for individual pricing info depending on what training plan you decide with your trainer.
In-home dog training is $150 per hour.