7 Ways To Exercise Your Dog In The Winter
For the few months of cold weather in Cary, it presents a tough challenge to dog owners. While dogs are comfortable in colder temperatures than humans, most people don't want to be outside as much as they typically do in the warmer months.
No matter the temperature however, your dog still needs the same amount of exercise as the Summer. Luckily, there are many different ways to keep your pup active while you stay warm.
Here are the top 7 ways:
Winter Activities For Your Pet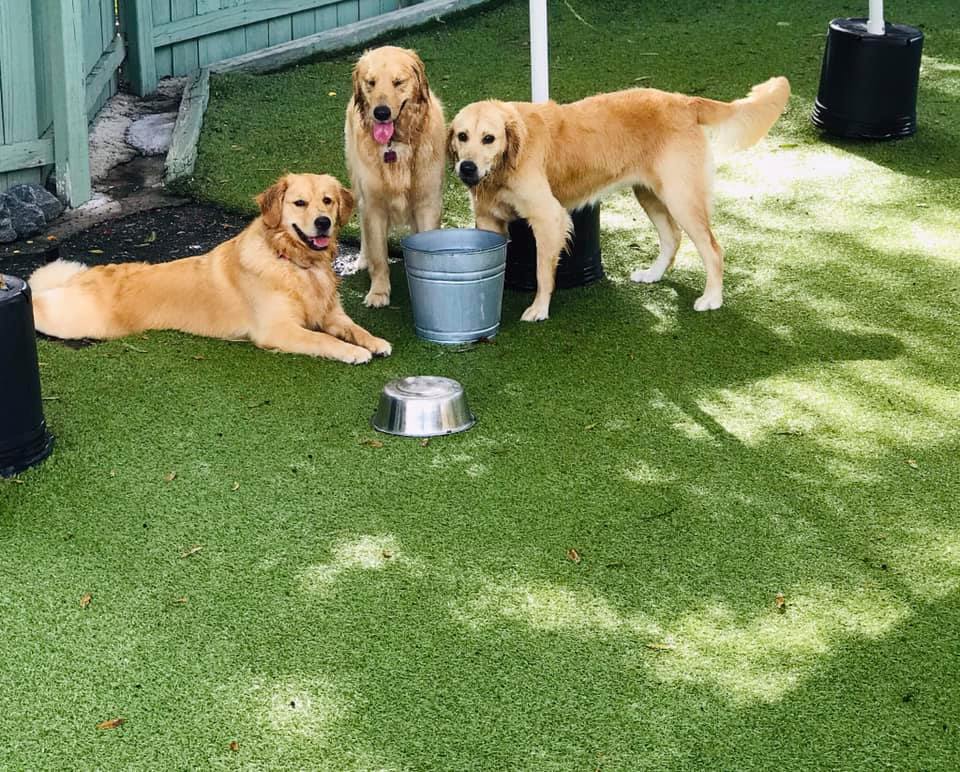 1. Dog Daycare
Daycare for your dog is a fantastic way to not only socialize them but to make sure they're meeting the proper amount of exercise needed. Your pup is comfortable in colder temperatures, so daycare is the perfect option for them to play outside with other dogs, while you stay warm. To learn more about Pupsi's daycare, click here.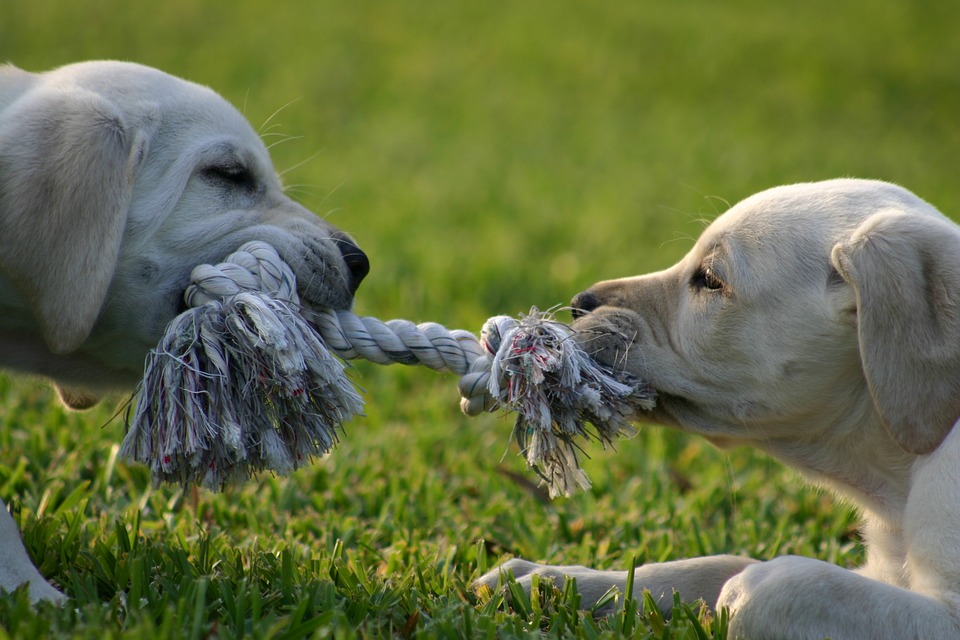 2. Tug-Of-War
Most dogs love playing tug-of-war, which is a great game to play indoors! The next time it's rainy or too cold to go out, grab your dog's favorite toy and encourage them to start tugging.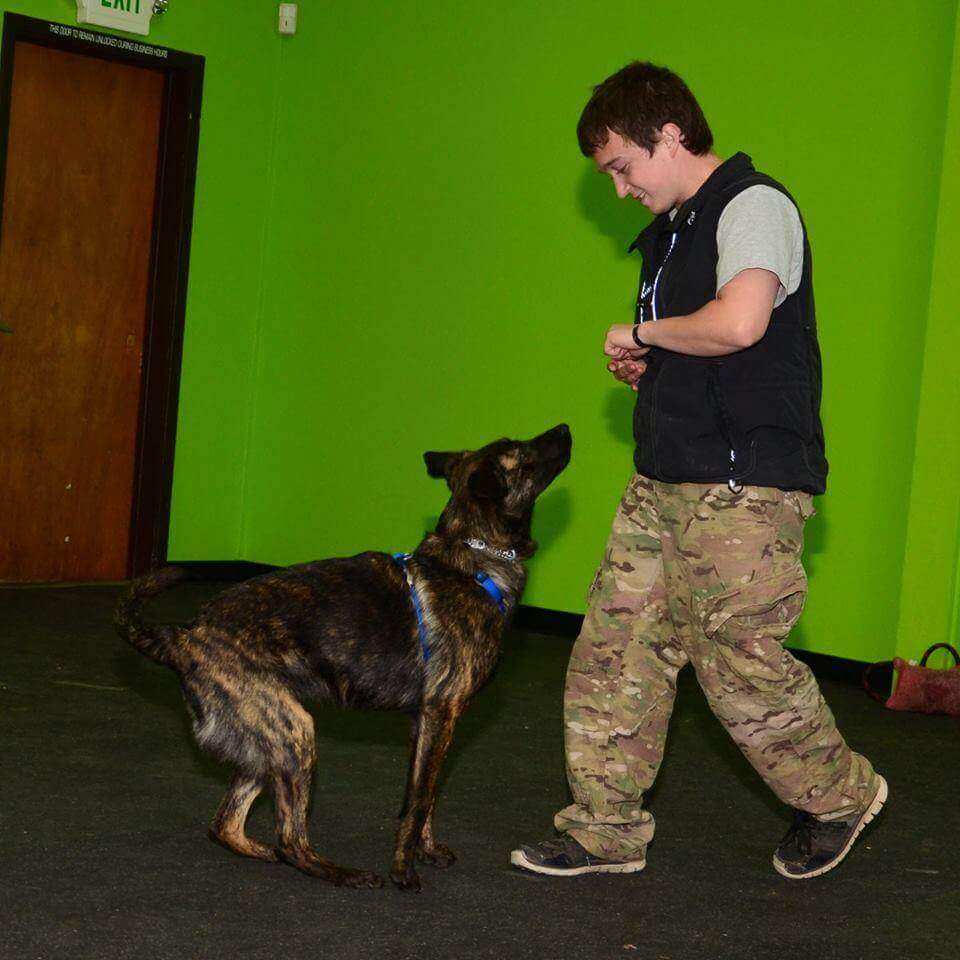 3. Mental Challenges
Physical activity isn't the only way to make your dog tired – mental games and challenges do, too! Mentally stimulating activities enrich your dogs' lives and help give them something to do. A great way to mentally challenge your dog is by working on their training. Pupsi offers many different training courses, which allows your pup to learn obedience and new tricks, while also socializing with other dogs.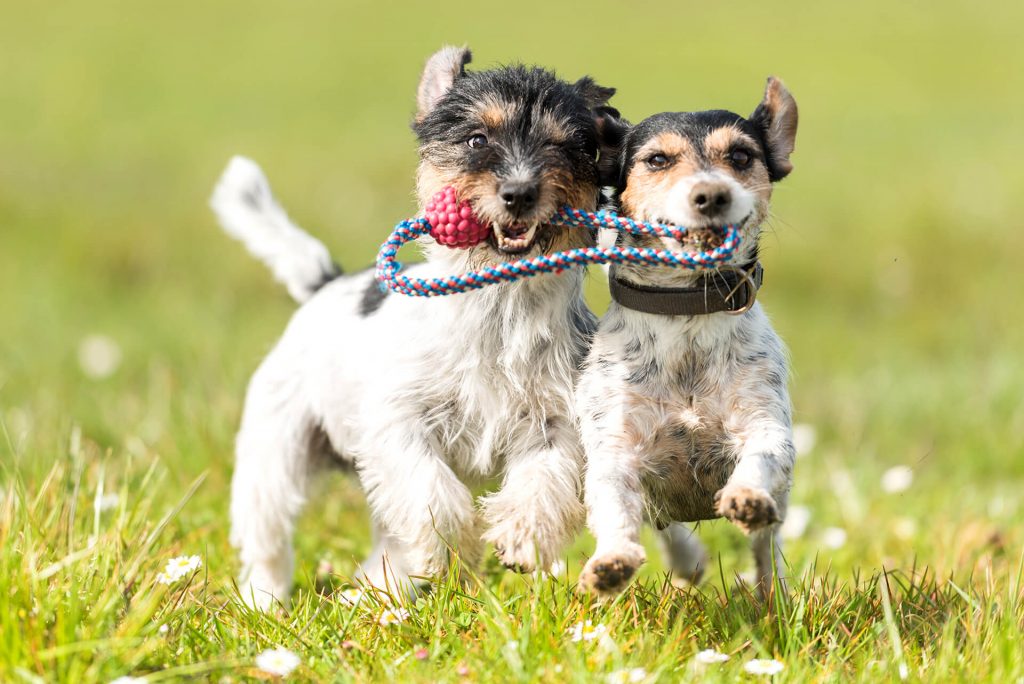 4. Playdates With Other Dogs
If someone you know is a dog parent, then they are running into the same challenge too. A great idea to make sure both of your dogs are active is to plan a doggy playdate at one of your houses.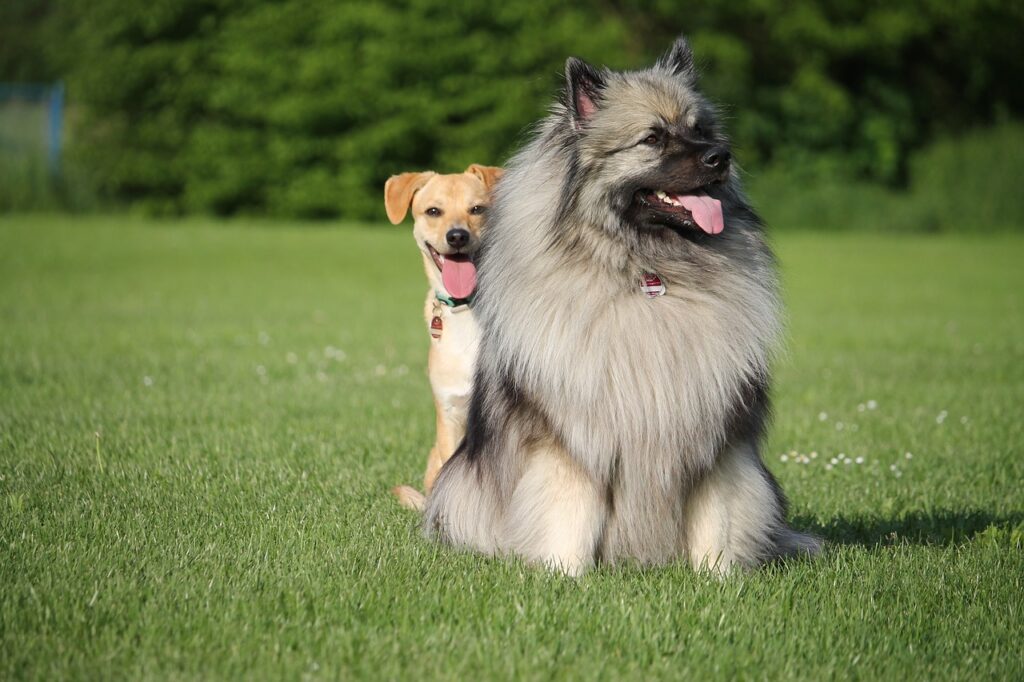 5. Hide and Seek
Hide and seek is a popular children's game, but dogs love it too! Just tell your pup to sit and stay, hide in the house and then call its name. The activity and challenge of finding you is not only fun for your dog, but it will make them tired.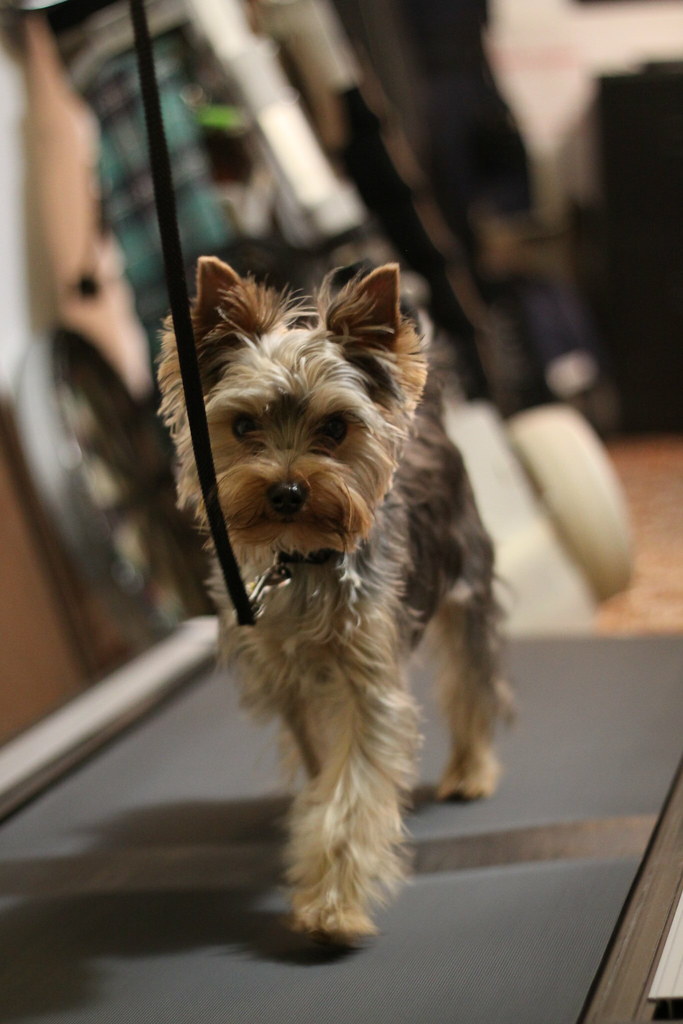 6. Dog Treadmills
A dog on a treadmill might sound silly, but it's actually a great way to exercise your dog! Just make sure to introduce the machine to your dog slowly, and always keep an eye on them.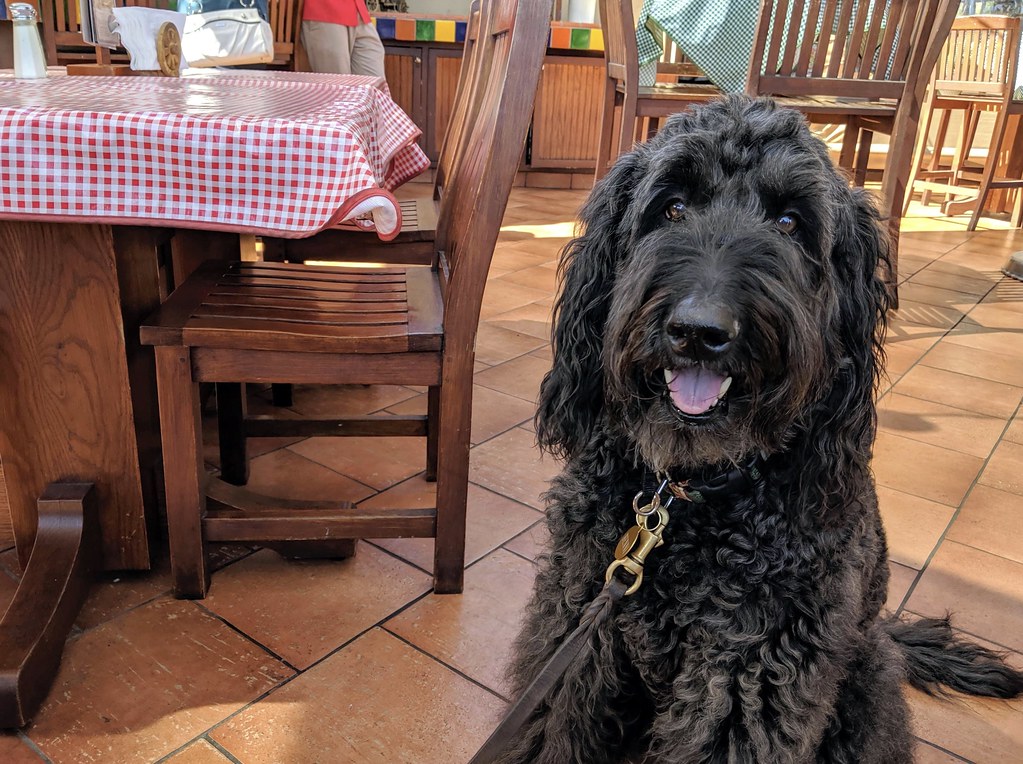 7. Take Your Dog On An Outing
There are so many dog-friendly places in the Triangle area that are indoors. Take your pup to a brewery or a dog store to get him out and about.
Rain Or Shine, Your Dog Needs Activity
Unfortunately, no matter if it's 80 degrees and sunny, or 20 degrees and snowing, your dog still needs the same amount of exercise to feel their best. We hope the 7 ideas above will inspire you to make this Winter the best and healthiest season for your furry friend!
Contact Us Today!
If you would like to talk to us about enrolling your pup in daycare, or need some advice on exercise in the Winter, contact us today!